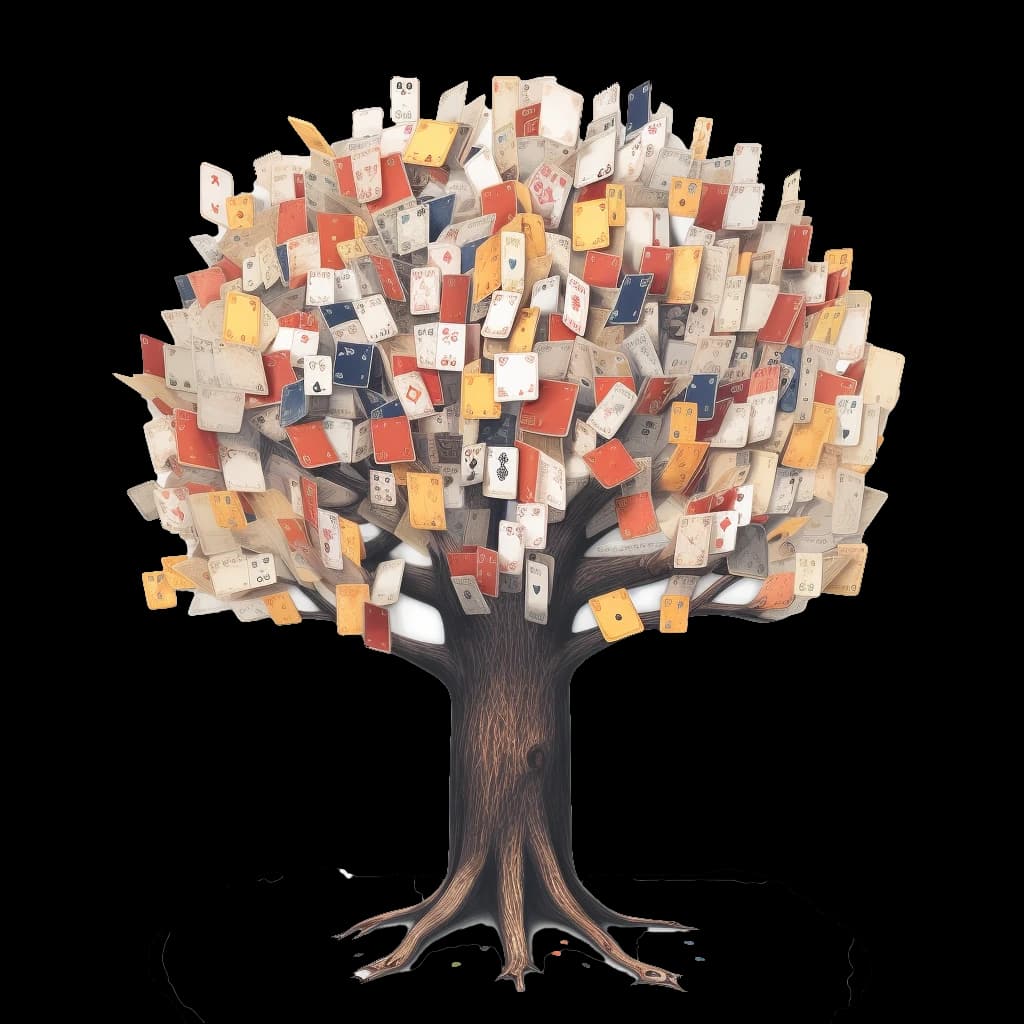 Embark on a Self-Discovery Journey with Psychological Tarot
Selfgazer helps you gain deep psychological insights and personal revelations with the use of Classic Tarot symbolism.

Dive into a entertaining self-explorative journey and get ready to gaze deep into yourself.
*
Selfgazer can't diagnose or treat any mental health conditions.
For entertainment purposes only.